Why add an online chat or live chat to your website?
In a physical store there is a person who interacts and serves customers. In the case of a digital business such as a website, blog, forum or ecommerce, a communication window for online customer service allows you to interact with your visitors and build trust with users who do not know you.

If you are not available to answer, the invitation changes automatically and your visitors can send you an email, contact you by whatsapp, Facebook Messenger, ask you to call them or call you. In other words, they will be able to interact with you at any time.
Benefits of integrating the Video Call channel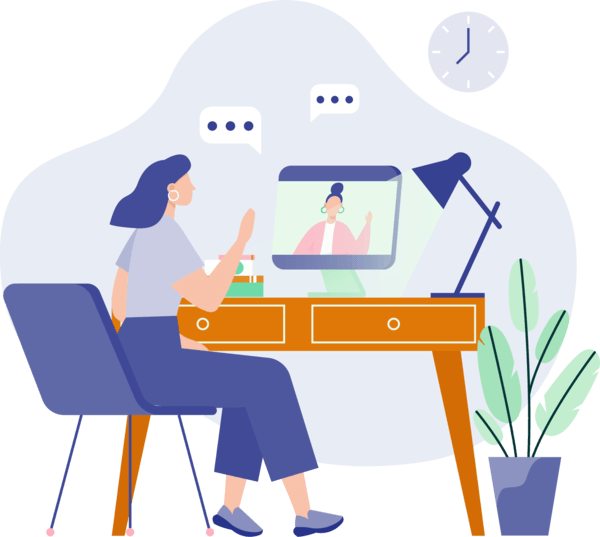 Allows your users to request attention by video. Generates closeness and a closer relationship with your customer.


When you offer assistance by video call. Your customer only has to accept, without the need to log in or access a link.


Improve your customer service. Solve doubts or problems quickly.


How do simultaneous translations work?
While assisting a user who does not speak your language via live chat or email, the system translates the messages on the spot and you can maintain fluid communication.


Imagine that a customer wants to contact you in German but you don't speak that language. He can write to you via the chat invitation in his language. You receive the translated text automatically and provide an answer that he will read in German.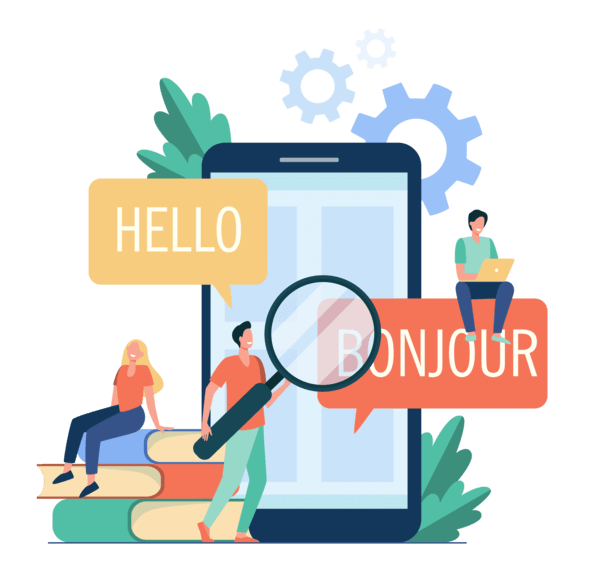 5 Main advantages of a Live Chat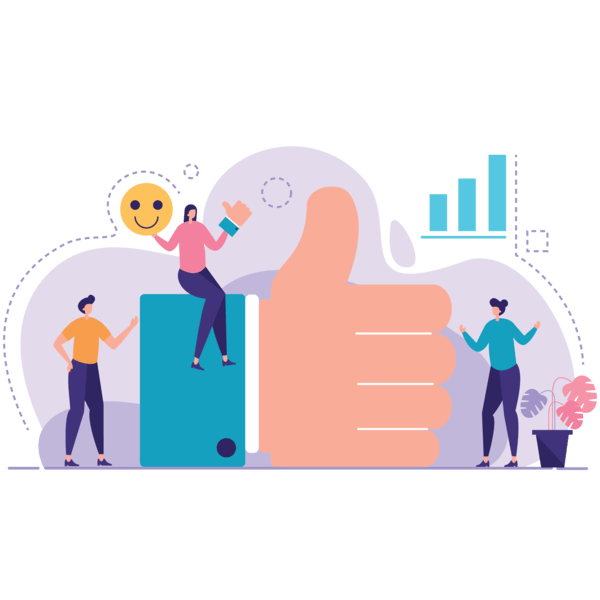 Immediate contact with your customer and easy access, since the button is present on all the pages you set up on your website.


Versatility: as you see fit, the same invitation may or may not appear throughout your website because you can provide different contact channels taking into account the content of each page.


Omnichannel: Your visitors can connect with you by chat or from the invitation they can choose to send you an email, send a message to your social networks, read your support guides, ask you to call them or call you.


Efficiency for your business, as each operator will be able to assist more than two customers at a time.


Savings as it is an economical service with low maintenance costs.