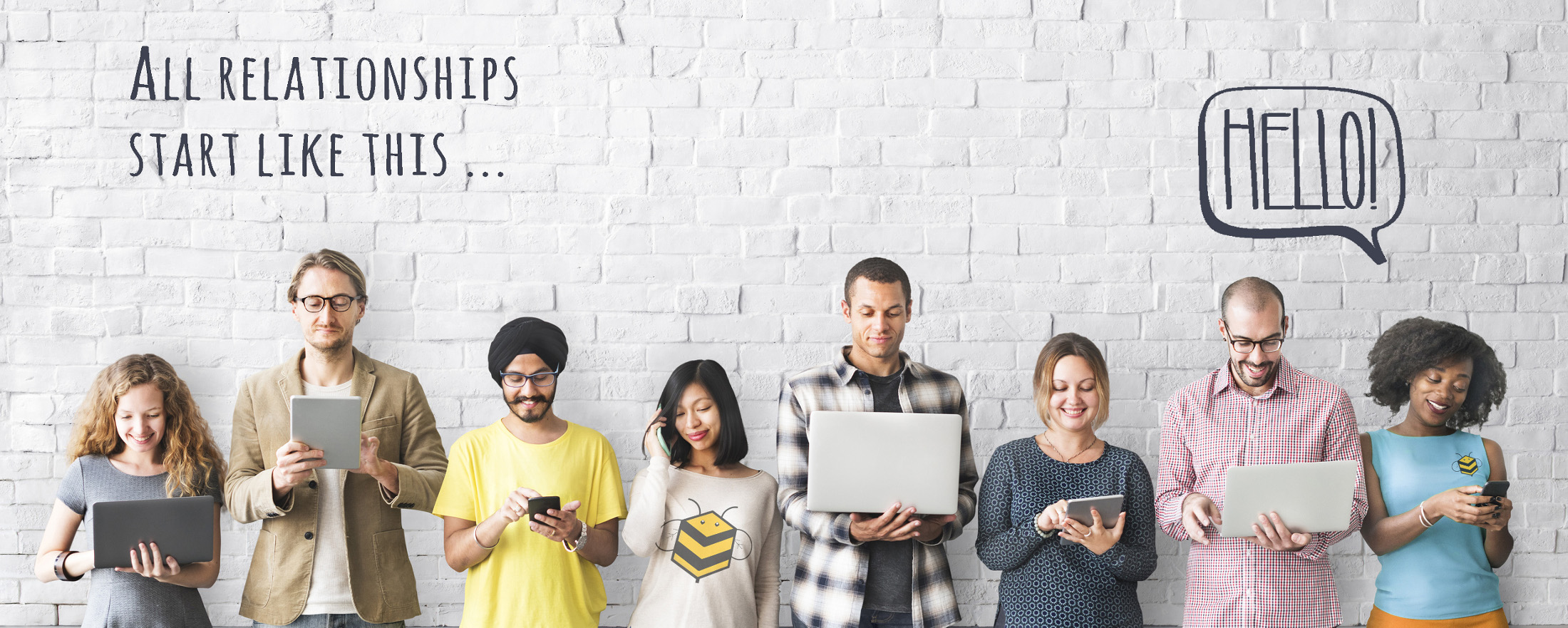 WE LOVE COMMUNICATION

LiveBeep is a business management system to improve
the interaction between website and user.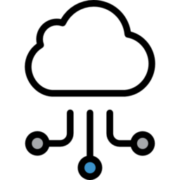 CONNECT
CONNECT
to the software from any device with internet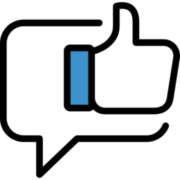 CHAT
CHAT
with your web visitors and help them navigate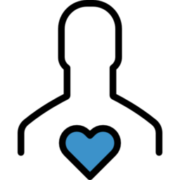 FEEL
FEEL
the power of content value and make the business experience the best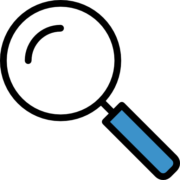 TRACK
TRACK
the movement of your web site visitors and your intern activity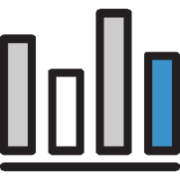 ANALYZE
ANALYZE
the profitability of your online marketing campaigns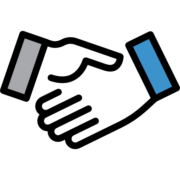 PROMOTE LOYALTY
PROMOTE LOYALTY
through long lasting relationships
We believe in good relationships between people.
That's why we created Livebeep.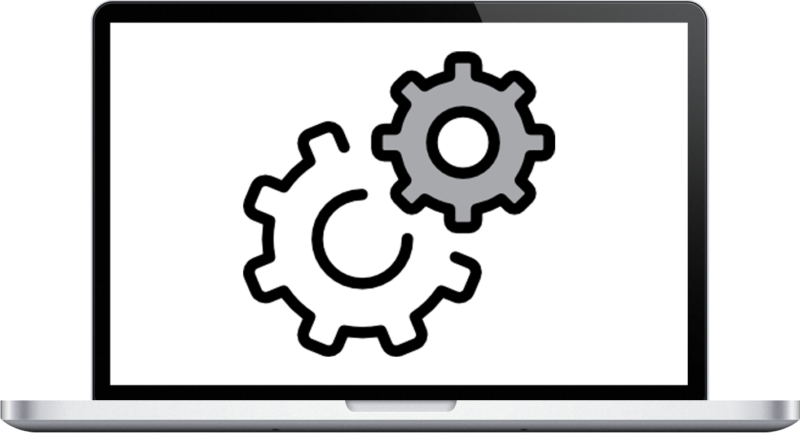 WE OFFER A FULL SERVICE SYSTEM TO MAKE YOUR BUSINESS EASIER…
COMPLETE MANAGEMENT OF CHATS AND EMAILS

STORAGE OF DOCUMENTS IN THE CLOUD

NOTIFICATIONS IN REAL TIME

WEB VISITOR TRACKING THROUGH THE APP

AVAILABLE ON PLAYSTORE AND COMING SOON AT APPLE STORE
AVAILABLE IN APP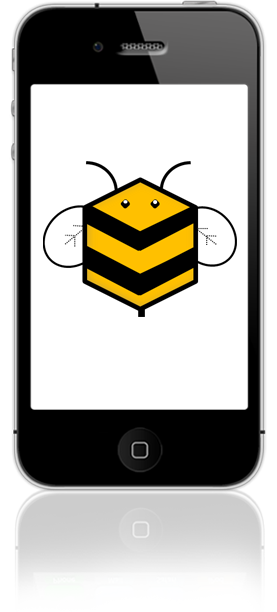 LIVEBEEP USER = BEEPERS
We are a big family of Beepers & keep growing.

" 
It's a very efficient software to identify potential clients that can be interested in our courses. Now a days, the speed of reaction is very valorated.
Loli blasco
Proyecto-es.com
"
In addition to simplifying contact with our web visitors, it allows us to have all the marketing tools in one panel.
"

I really appreciate personalized attention in real time with my customers and Livebeep helps us in that way. We have achieved more incomes with it.

"

LiveBeep helps us to improve our corporate reputation and it helps me to make my clients  more loyal to my business. I can monetize better the online marketing compaigns that I do.

" 
Now, we can serve our customers quicker and help them with any doubt in real time. Our customer service system is changing to be more effective.
" 
Now, our website gets a 25% more of convertion leads and the analitycs allows us to improve the user navigation experience.
" 
Livebeep is flexible and really simple for our staff to use. It's customer service is brilliant; we will often get a response back within 30 minutes. Highly recommended!
" 
Thanks to Livebeep, we can communicate more fluently with my workteam and clients. It's like an all-in-one tool for my business.

Héctor Prades
Spanish.audiogil.es
"Unity is the variety, and the variety in unity is the supreme law of the universe."
Isaac Newton
ONE PLUS ONE IS NO LONGER TWO

Our team has a lot of diversity talents.

Each one of us can build amazing thing from nothing and united, we created Livebeep

. The value of our work is unmeasurable but we've proved that all together, we shine more than one by one.

We are the result of one of the most powerful law in nature: the symbiosis.
Emjoy the free trial and know us better
(we don't ask for pay mode until you want 😉)
FREE TRIAL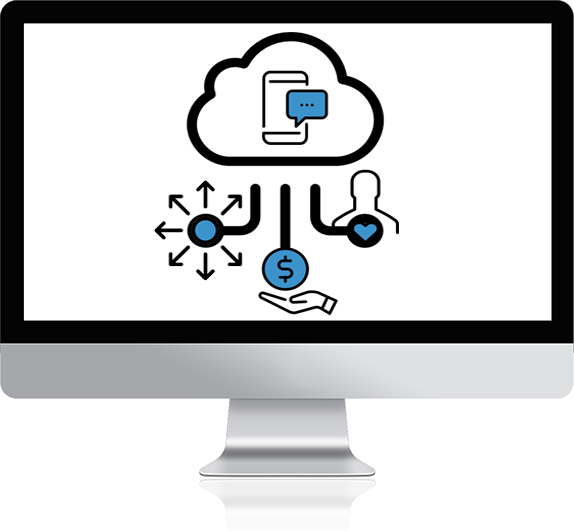 Not sure yet? 🤔
See the virtual demostration customized for your website
SEE DEMO
You are one step closer to digital transformation