Why is digital marketing important for my online business?
If you have a presence on the internet you probably want to get more traffic to your website and increase your sales. Digital marketing tools are within the reach of any company, they allow you to attract visitors and convert them into customers by automating your emails, push notifications, sms, etc. In addition, all actions are measurable so you can analyze if they work or not.
3 Main advantages of marketing tools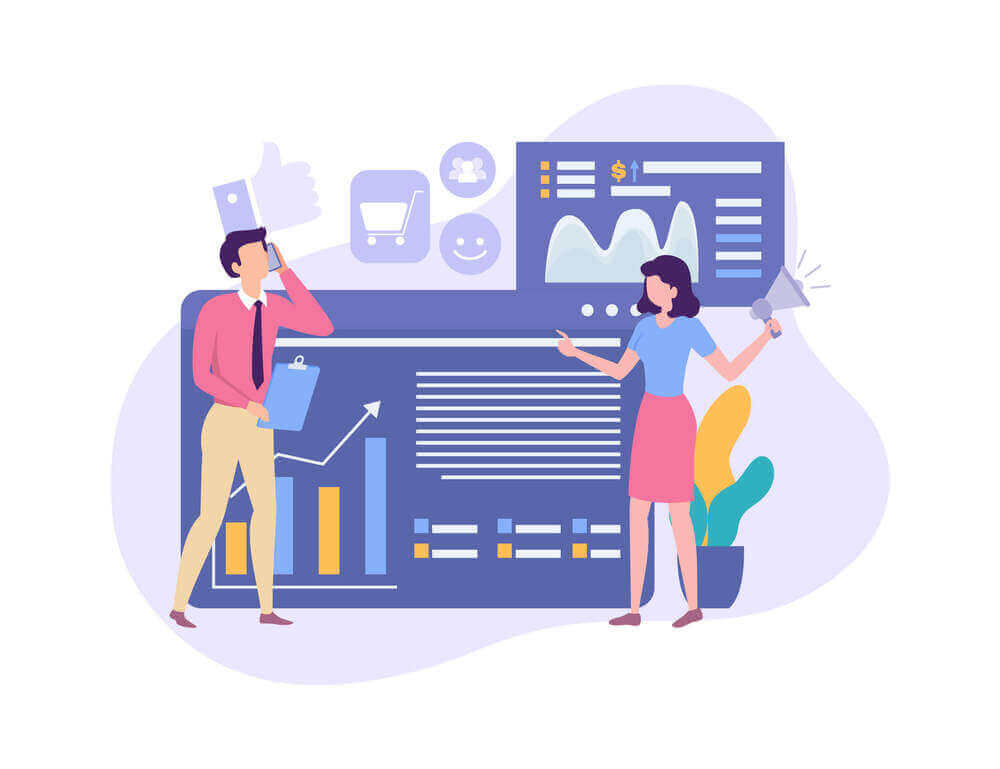 Customize and automate your communications by segmenting your audience as needed.


Analyze results. Make decisions based on real data.


Low cost compared to most traditional marketing strategies, being accessible to any size of business.