Automatic replies were born in Microsoft in the 1980s to officially notify the company employees' holiday period. Since then, its use has been extended to other purposes and new methods of use have been developed around them.
In the configuration of your business or private email, you will have the option to activate the automatic response with simple guidelines such as the period out of the office or notifying the answer period.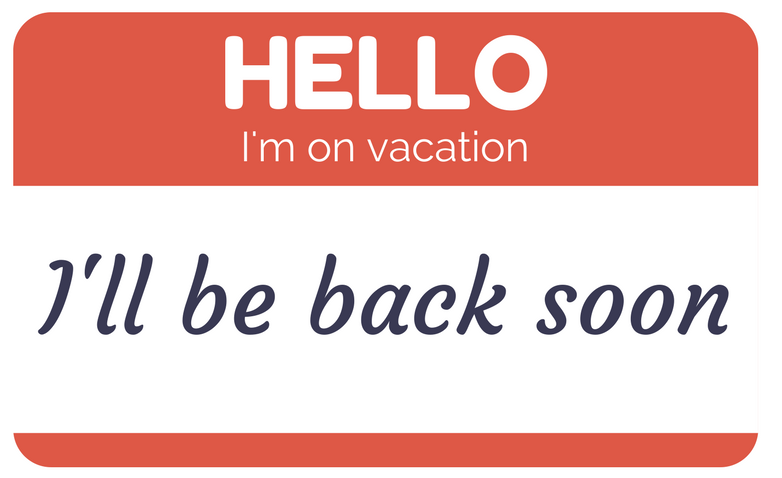 However, the inclusion of new parameters that work as automated robots have allowed the automatic responses to communicate all kinds of information requested by the issuer, from technical explanations of a product until the time that an online purchase will be delivered. You ask and robots will answer you. And as a consecuence, the replacement of customer service staff by softwares (a controvertial dilemma). 😬
However, for companies with more limited resources, the automated response tool can be very efficient in serving customers who demands frequently asked issues. For example, a web user looking for accommodation in Venice and he writes a query to the hotel asking for types of rooms they have, someone who's asking for the guarantee for a drilling machine in an online store, a client who's asking for documents needed to travel, etc. With the proper configuration of a program like Livebeep, you'll save time in answering recurring questions and you'll have more time for other tasks.
Some people thinks that automatic responses may lack of message customization but remember that it is an "automated" response and that implies that, according to the configuration of the parameters, the message will be more or less customized. Anyway, the customization of the automatic responses will also be automated soon, so you will not resist it.
Do you dare to try it? 😉