A newsletter is a digital publication that gathers together information that is frequently sent to subscribers. In marketing efforts, a newsletter is a very effective tool for creating close relationships and engagement with customers.
Below we have gathered together some basic tips for creating a good newsletter:
About 93% of people connect to the internet regularly and 81.5% of them do so to check their e-mail, since e-mail is well adapted to the mobile format.

The generic recommendation for e-mail content is that it be 80% text and 20% pictures, but we recommend 60% text and 40% pictures. If, in addition, you include GIFs, even better.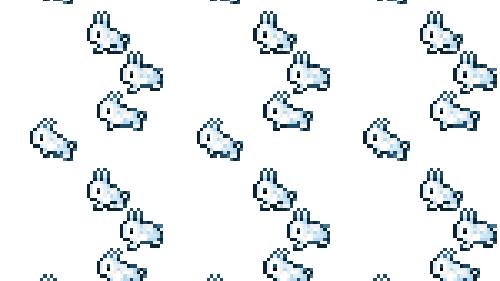 Photos with good resolution and (if possible) that are not those used in free image archives. You have tools like canva.com and flaticon.com where you can design simple graphics from icons for free. We love designing header images for our e-mails on canva.com!

Give your newsletter its own personality so that it always conveys who you are with your own style and communications tone. We have come across a strange e-mail from Spotify as an example:
It is an obvious point, but one which always bears repeating: valuable content (not for you but for whoever is going to read the newsletter); research thoroughly what you are going to say and avoid copying contents from the web. When inspiration is lacking, research hot topics or ask your customers directly about the things that interest them. We like to look for inspiration about new technologies on digitaltrends.com, spectrum.ieee.org, inavateonthenet.net, yankodesign.com…
Apply targeting strategies in your newsletters. That is, don't send the same e-mail (with the same content) to a customer in Bogotá as a customer in Barcelona or the same to a 70-year-old customer as to a millennial. You have Livebeep tools where you can segment different audiences with tags in your contact database and can conduct personalised e-mail campaigns. There is an article in this blog about content targeting if you want more information.