There's no doubt that email marketing is one of the most effective ways to engage, market your products or services, and retarget your existing customers. Crafting the perfect strategy for your email marketing campaign is essential as a start, but then you need to choose the right tool for your needs. With so many options available in the market today, how do you know which is the tool that can help you achieve your goals the most?
In this article, we will explain a few of the most important details you need to keep in mind when choosing your new email marketing platform.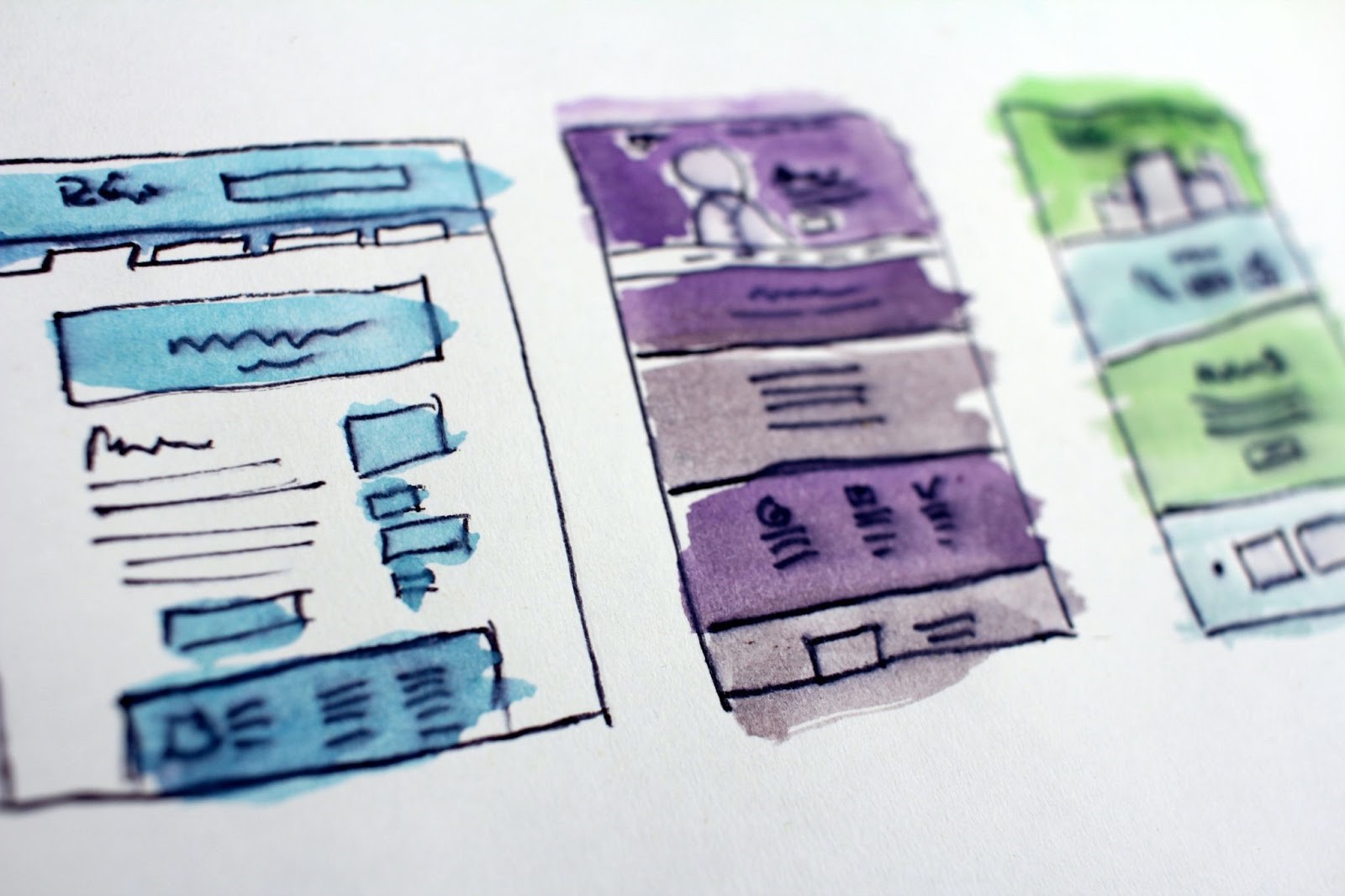 Do you like what you are reading?
Subscribe to our blog and receive in your email: information and tips for your digital transformation, improve your digital marketing strategies and omnichannel customer service.
What is email marketing software, and why does it matter?
An email marketing software is a service-based software allowing it's users to create and manage email marketing campaigns. With this software marketer can create customized emails, use pre-made templates, schedule, send emails and analyze their results.
Many functions are needed when choosing a software, they can vary depending on your needs, the size of your mailing list and your business, even depending on the type of business. So what do you exactly need to look for when choosing the right tool for email marketing efforts?
Usability
This seems too simple and can be overlooked at times, but you will be using this software almost daily depending on your function. You wouldn't want to have your work depending on a tool that is hard to understand or navigate through. It's a tool that needs to be user friendly, making your job easier, not harder! How can you create emails, how can you schedule multiple campaigns at once, and does it allow you to easily control the emails being scheduled?
Customizability
When we talk about the customizability of a platform, we need to consider different sorts of functions. Starting with the emails themselves, some great platforms offer you already made templates for you to use, or you can create your own from scratch. Whatever your preference is, you need to have control over the way your email is structured, how it looks, and how much of it can be customized truly matters. Then, depending on the size of your mailing list and your campaign structure, it's crucial that the tool can accommodate your needs, like when your campaign requires automating different triggers and sequences.
Segmentation
Whether an email list is made of 1,000 or 50,000 subscribers, email marketers know the importance of segmenting their lists. It's an essential function to look at when choosing your software. Do you need to segment your email recipients based on their demographics, purchases, behaviors, subscription types or even to go more into detailed segmentations. A great software needs to give you the option to segment your recipients as much as you need, no matter what your industry may be. When testing a new software, look into their filters options, segmentation possibilities, and the targeting possibilities for a campaign.
Reporting
You have created a campaign, scheduled it, and delivered it to your recipients. Here comes the importance of the tracking and reporting features in a software. How much data can you analyze and extract from your campaign, to help you better understand your recipients behaviours and drive your strategies in the future? Can you track in detail your full campaign? How detailed can their reports be? Look for reports that would provide you with email and campaign performance, deliverability benchmarks and trends, audience and subscribers activities, and email journey performances.
Integration
When you are a digital marketer, your job comes with a usage of many different tools. Making sure the platforms you choose to work with, can be seamlessly integrated into your CRM or website is highly crucial. Updating email lists and managing your data manually is quite the hassle, and not to mention time consuming. This is why we would highly recommend looking into how you can integrate your email marketing software. Can it be integrated into the CRM you use? And would it help you easily extract then manage your data from there?
Wrapping up
Choosing an email marketing software can be daunting at first, with many points to consider, you need to experiment and find the one tool that would fit your needs the best. Email marketing has never been easier with our platform where you can schedule your campaigns, manage your data in our own CRM, and much more. No matter what software you end up using, we hope this article helps setting you up for success.
Want to stay on top of trends in marketing, online customer service and digital transformation?