Why add a chatbot to your website?
Optimize the work of your operators, the chatbot answers frequently asked questions from users of your website or social networks and your team only intervenes when they really need to contact a human, dedicating their time to more productive tasks.

In addition, the bot can automatically select promising user profiles and execute preconfigured actions: transmission of offers, catalog delivery, referral to a sales rep...
Which chatbot can I choose for my website?
CLOSED chatbot (scripted funnels): the chatbot guides the communication with the visitor. The bot will ask the user questions and offer different options for the visitor to choose from.

* The questions can be of different types: yes/no, selectors, date, text, links, images, videos, transfer to operator, etc.


OPEN (intelligent) chatbot: the chatbot interprets the customer's queries and responds with answers preloaded in the answer database. This type of bot includes a closed chatbot for cases where the chatbot cannot interpret the text of the query.

* Predefined responses can include: text, links, images, attachments, videos, transfer to human operator and includes the possibility of integrating a product database into the chatbot. Translated with www.DeepL.com/Translator (free version)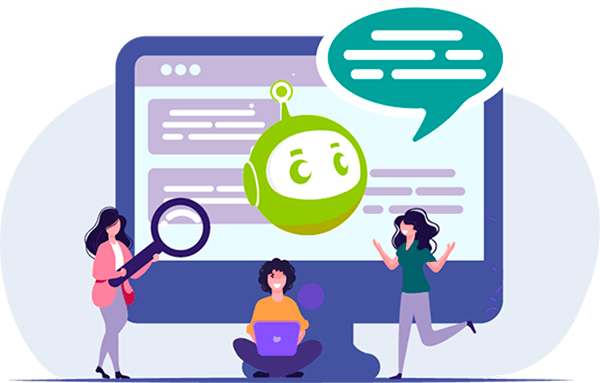 4 Main advantages of a chatbot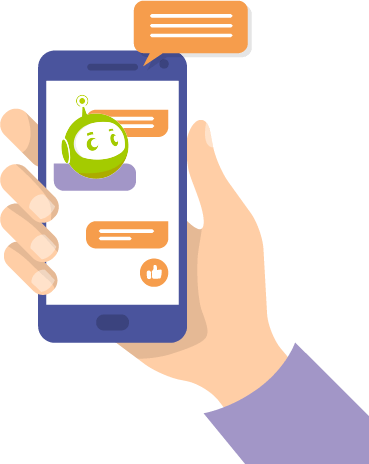 Attends immediately 24/7: Attends an unlimited number of simultaneous consultations, regardless of day and time.


Facilitates communication with multiple formats: Guided dialogs, multimedia content display window multimedia content, questionnaires, allows open-ended responses, calls to action, etc. In addition, it adapts to any business model and strategy.


Optimize the work of your human team: The bot refers to these only the queries that can become potential customers for the business.


Complete integration with external systems: Responds to social media queries by integrating the chatbot with major chat platforms such as WhatsApp, Facebook chat platforms such as WhatsApp, Facebook Messenger and Telegram.