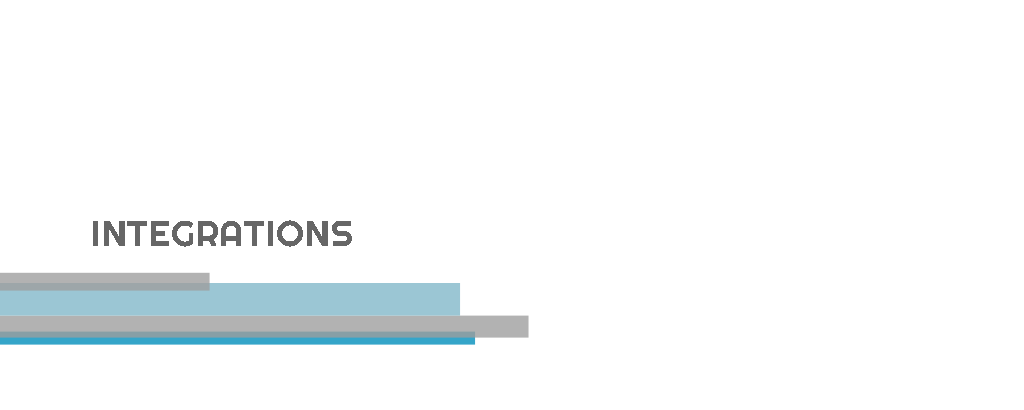 Integra Livebeep con las plataformas más potentes

Install Livebeep on your WordPress website by requesting an installation code. Click here to download instructions and start using Livebeep now! 

Analyze the performance of your campaigns in AdWords by integrating Livebeep reports. Understand your conversion with simple graphs.

Track Facebook campaigns and improves your conversion funnel. Compare the results with another SEM strategies and get better results.

Synchronize your web activity with Livebeep and Google Analytics and get conversion data in real time of every event that happens on your website.

Synchronize Livebeep contacts with Mailchimp and unify your email marketing without worrying about databases. Improve your conversion with emailing.

Synchronize automatically your Livebeep database with Infusionsoft to coordinate contacts and make email campaigns.

Integrate Livebeep with Hubspot to use a complete suite of marketing, sales and customer service tools.

Integrate Livebeep's contact base with Acumbamail and unify your email marketing campaigns. Send all your email from a single platform.

Synchronize your Livebeep database with Pipedrive to keep all the information about your business  efficiently organised.

Integrate Livebeep with Sendinblue to reach your contacts in an effective way, stand out from the competition, increase your reach and sell more.
Synchronize your web activity with Livebeep and Insightly to know who has the strongest relationships to any customer, track the strength of relationships over time, and discover hidden connections through relationship maps.
Integrate Livebeep with Salesforce to manage relationships with your customerse through CRM applications for sales, marketing and service.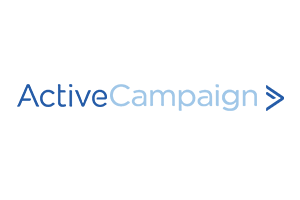 Synchronize your web activity with Active Campaign for using all the tools you need to make meaningful connections and grow your business.